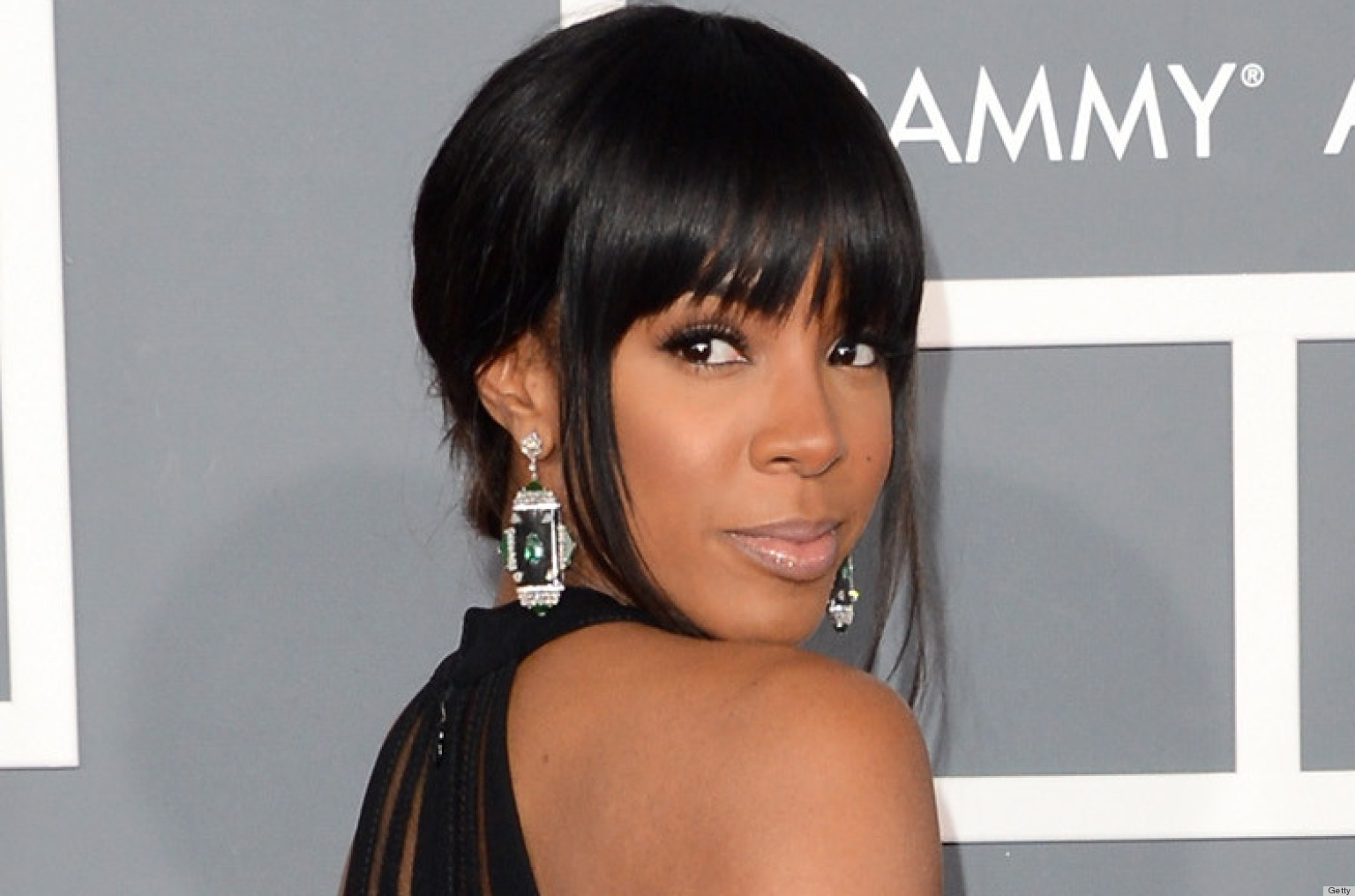 Kelly Rowland has finally released the highly anticipated video for her single, "Dirty Laundry."
The song talks about how Kelly dealt with Beyonce rising to fame with her solo career while Kelly was battling her relationship with her abusive boyfriend.
Kelly's album,
Talk A Good Game
, has been doing well since it released on June 18. We are convinced here at
The Sass
that this is Kelly's year! We can't wait to see what else she has in store!