"Smile for me baby...let me see your grillz"

Lately a lot of our favorite female celebs having been getting a little gangsta, thanks to their new obsession with grillz and "gold ass fangs" (as Beyonce likes to say)! These ladies are giving a whole new meaning to the phrase "show me your teeth."


Whether it's an iced out diamond grillz, 90's style gold tooth, or diamond encrusted fangs these new mouth accessories are quickly becoming the latest fashion trend! Here are The SASS's top seven BOLD, CLASSY, and oh so SASSY female celebrities thugging it out with a mouth full of gold!
1. KELIS
Who can forget Kelis rocking that multicolored diamond encrusted grillz in her "Bossy" video! Come to think of it Kelis was the first girl we ever saw proudly rocking grillz period!
2. BEYONCE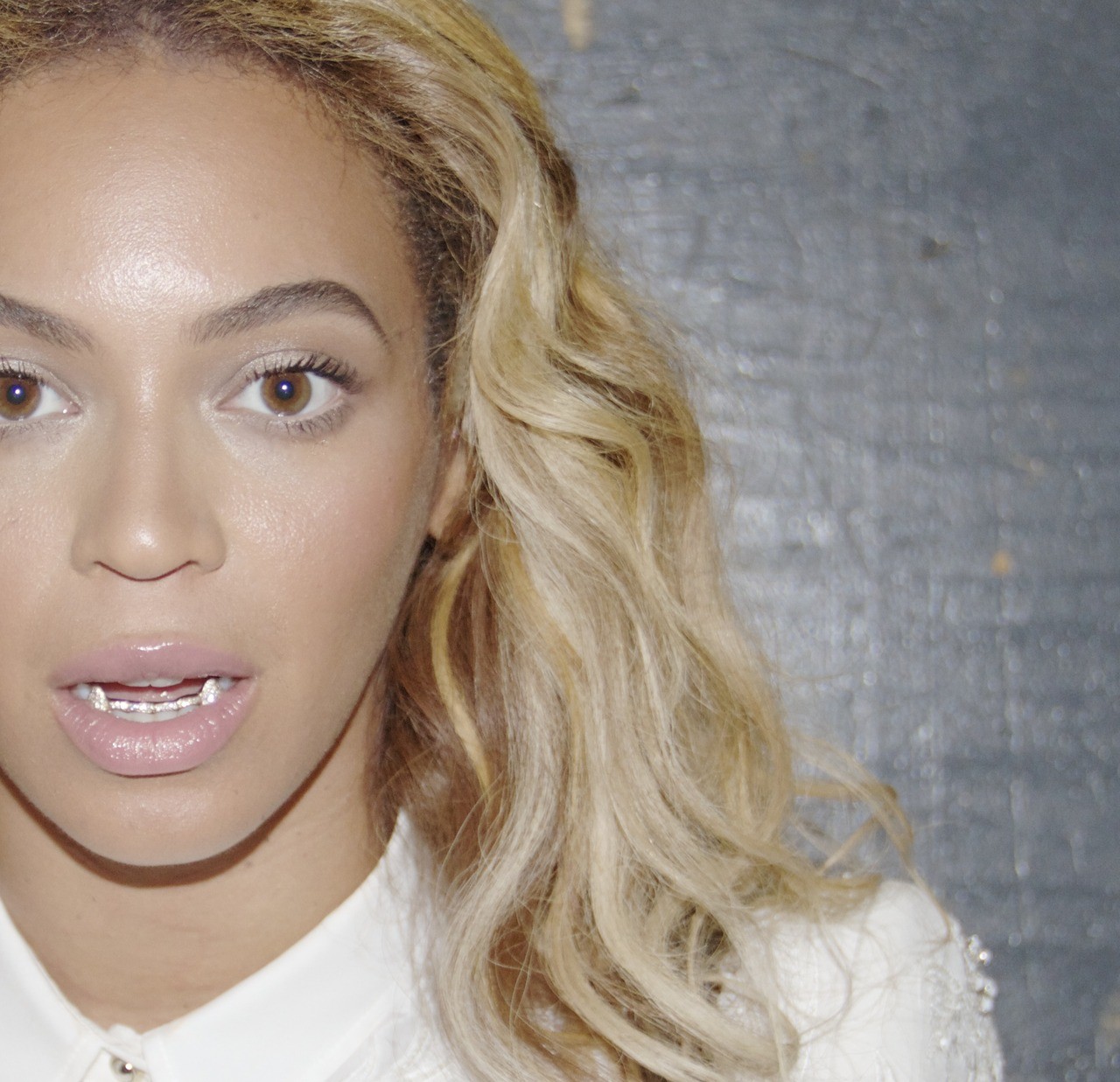 Beyonce has been getting a little trill lately! The Houston born singer definitely went back to her roots when she started wearing her "gold a-s fangs." We love how her grillz are gangsta but still have that feminine touch to them!
3. MILEY CYRUS
Of course the Twerk princess would have a mouth full of gold! Our favorite little ratchet kept it old school with a a simple bottom gold grillz which she refers to as her "chill grill." That's right Miley always keep it simple and cute girl!
4. RIHANNA
It's definitely shots fired when Rihanna wears her custom made gun shaped grillz. That is definitely bad gal behavior! Get it Rih Rih!
5. CASSIE
Don't let the cute face fool you Cassie is a definitely a gangsta with her all gold bottom grillz! We wonder if her and Diddy have matching sets?!!!
6. ANGELA SIMMONS
We are loving
Angela's
grillz! The starlet added her own little style by donning a set of silver bottoms with a pink heart set in the middle. Its cute, fun, and full of diamonds what's not to like?
6. CHRISTINA MILIAN
This cutie showed off her silver diamond encrusted bottom grillz with a dash of SASS and a whole lot of mean mugging! Yassss Christina!

Will you be indulging in this trend? Who knows you might catch The SASS with some soon...LOL!