Oh no! It has been reported that singer
Tyrese
has been hospitalized after a club appearance with
TGT
.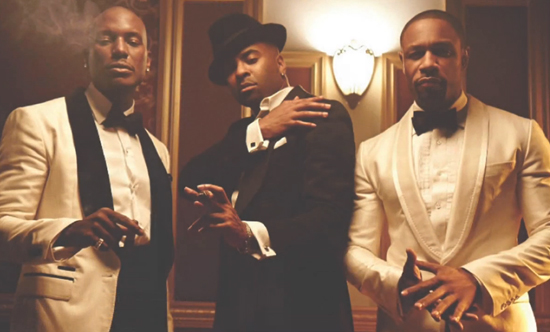 Last night while partying and hosting the official album release party for their new album
3 Kings
at popular
DC Nightclub Park at 14th
,
Tyrese
fainted. According to
Elite DC
:
"Around 1 AM this morning, party goers took to Twitter saying the singer, Tyrese, had passed out on the floor."
One club goer even watched the scene unfold and tweeted:
People have no respect! Trying to take pictures of him while he's unconscious is so disrespectful..SMH! Thankfully, the singer eventually regained conscious and was just fine . After the incident Tank tweeted
Please pray for our brother @Tyrese
— Tank (@TheRealTank) August 24, 2013
TGT has been working super hard promoting their new album by doing radio interviews, touring, and hosting parties in a different city every night! However, the stress of it all must have taken a toll on Tyrese's body. We can only imagine the stress of promoting an album combined with a hot club and an over flow of drinks, that is definitely a recipe for disaster.

Watch the scene unfold below:

We here at The SASS hope Tyrese feels better!