We guess Bow Wow is really off his Drake "no new friends" motto, because he was quick to check one of Chris Brown's friends about faking on Instagram with Chris's stuff!
Apparently, Bow Wow was scrolling through his Instagram timeline and noticed, Wackstar, Chris Brown's friend claiming that he's getting money and been on that G5 private jet life. However, it's only one problem with this scenario, he's not getting money and the jet belongs to Chris Brown! Bow Wow decided he wasn't going to let this fly and decided to expose him.
Bow Wow responded with a hilarious comment!
You would think that after Wackstar (why would he name himself that?!) was exposed he would just delete the pic and keep it moving, but oh no! He decided to check Bow Wow for checking him!
Bow Wow came back and let him know that no matter what he says that's still not his jet!
Bow Wow embarrassed this boy so bad that he claimed his Instagram got hacked and created a new page! We literally can not stop laughing! This is really embarrassing!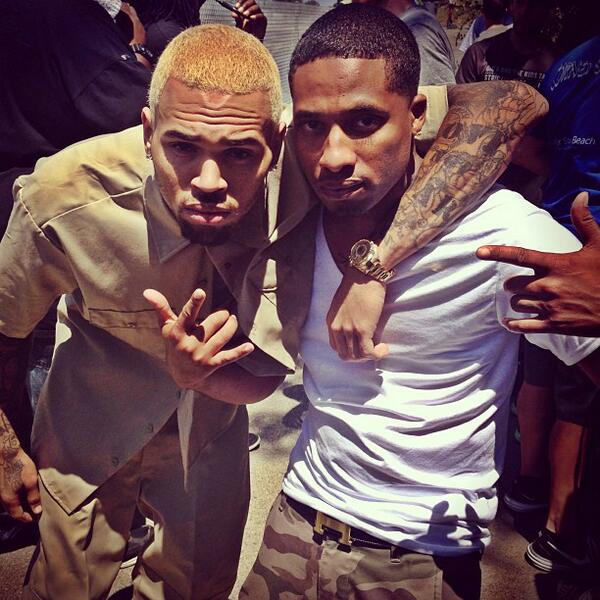 The moral of this story is stay in your own lane and don't perpetrate on
Instagram
. Especially when the people that follow you know you in real life!