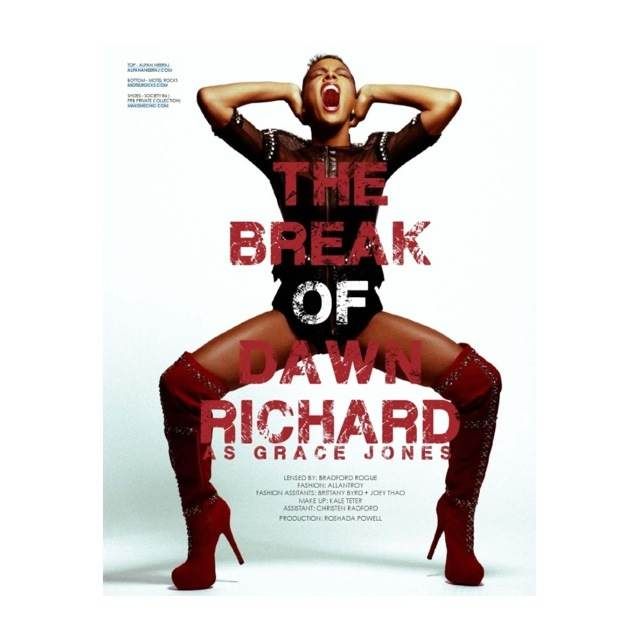 Dawn Richard better werk! The singer let's go of any inhibitions and totally transforms into fashion icon Grace Jones for Annex Man Magazine and nails it!
From the BOLD hair cuts, to the CLASSY red lip, and those SASSY outfits Dawn is definitely giving us Grace Jones!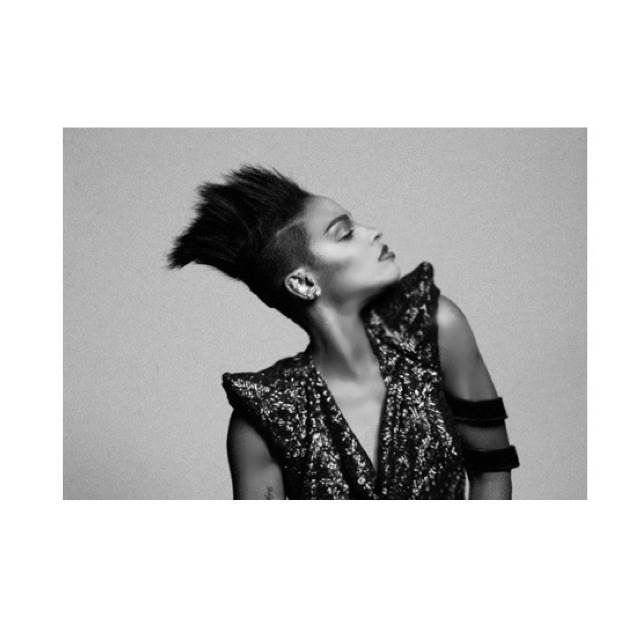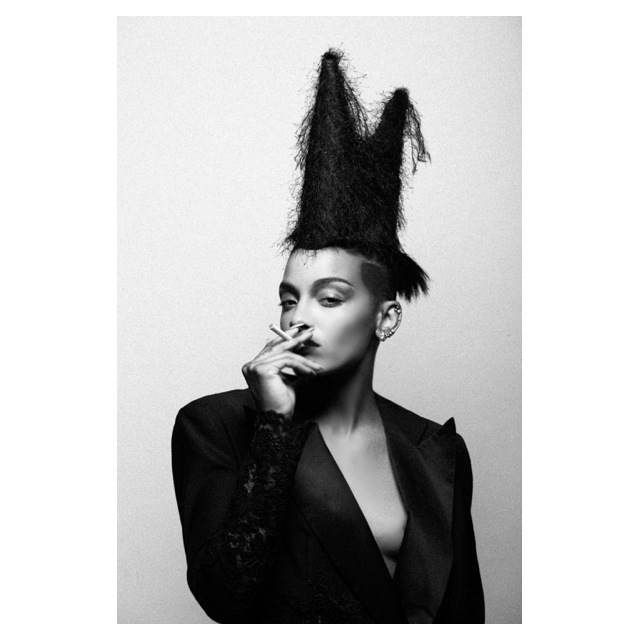 Dawn tweeted her excitement of being selected to channel the uber fabulous Grace Jones!
Channeling Grace......... Amazing..... #annexman http://t.co/C7KpE3KdQ0
— Dawn Richard / NEON (@DawnRichard) September 17, 2013

Dawn did an amazing job! We literally don't even see Dawn Richards we see Grace Jones. Kudos to her for pulling her transformation off!!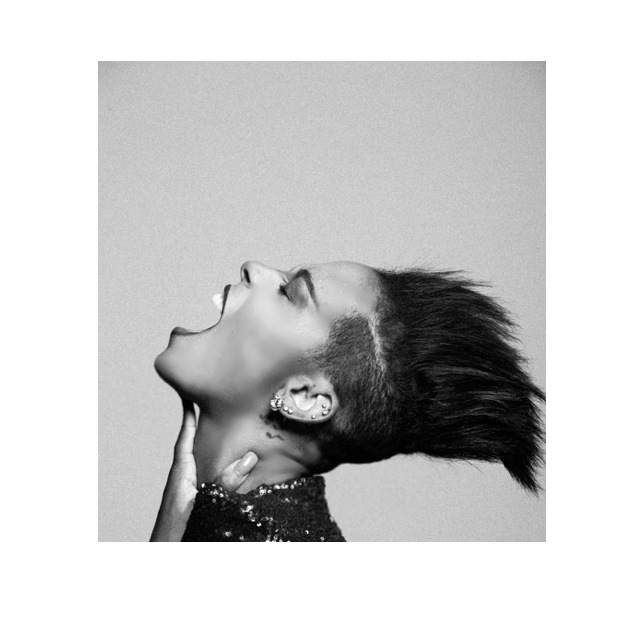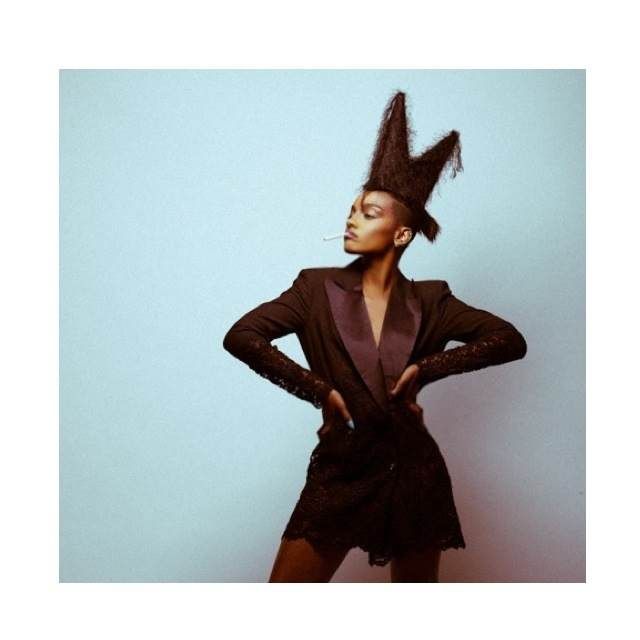 Side SASS: Danity Kane is back and scheduled to appear at the IHEART Music Festival in Vegas this weekend.