Forbes Magazine has released Hip-Hop's Top 20 Earnings List for 2013 and you will never guess who made the list and who has the number one spot!
1. Diddy
Over the last 12 months Diddy pulled in $50 million!! That Ciroc must be flying off the shelves!
2. Jay Z
Thanks to multiple business deals Jay Z made $43 million in the last 12 months! Holy Grail!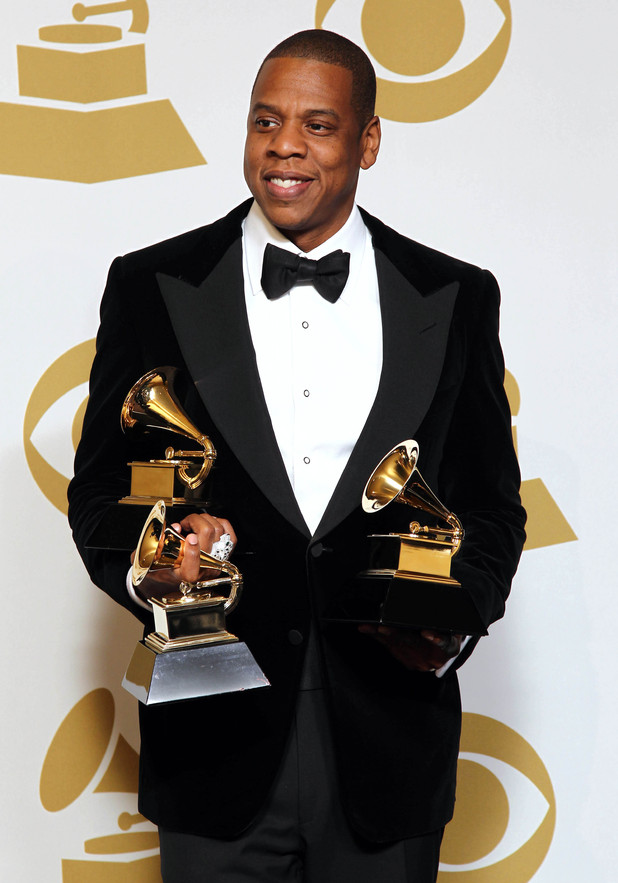 3. Dr. Dre
Thanks to Beats by Dre headphones Dr. Dre is cashing out at $40 million!
4. Nicki Minaj
The Queen is here (sorry Lil Kim)! Not only is Nicki the only female on the list (she did that), but she also made more money than Lil Wayne and Birdman in the last 12 months at $29 million!
5. Birdman
With music, publishing deals, and Cash Money Records Birdman is still laughing all the way to the bank with $21 million!
6. Kanye West
Kanye better stop spending all his money on gold toilets so he can make it back into the top 5 next year. However, he still pulled in $20 million over the last 12 months so we doubt he's complaining!
7. Lil Wayne
Although Lil Wayne didn't make any major moves this year his bank account didn't get the memo because he still managed to pull in $16 million.
8. Wiz Khalifa
With a new baby and wife at home, money is definitely the motive for Wiz. With various tours and his new album he cashed out at $14 million!
9. Ludacris
With a recurring role in the Fast & Furious franchise, Ludacris headphones, and live shows the rapper made $12 million. Can you imagine if he did put an album out?
10. Pittbull
Who knew Pitbull was getting money?! We know we didn't! With endorsements from Kodak and Dr. Pepper he keeps the checks rolling in this year at $11 million.
11. Drake
Drake did absolutely nothing this year but record an album and still managed to pull in $10.5 million. What a life?
Honorable mention on the list are:
11. Snoop Lion (better known as Snoop Dogg) with $10 million.
12. Eminem with $10 million
13. Kendrick Lamar with $9 million
14. Pharrell Williams with 9 million
15. Macklemore & Ryan Lewis with $ 9 million
16. Swizz Beats with $8.5 million
17. Tech N9ne with $7.5 million
18. 50 Cent with $ 7 million
19. Lil Jon with $6 million
20. Rick Ross with $6 million