We are still in shock over the
sudden death of former Disney star, Lee Thompson Young
. For weeks there had been numerous speculation over his death and what actually happened. However, the speculation is officially over because the death certificate has been released and the official cause of death has been revealed.
It was officially confirmed on September 3, 2013 by the coroners office that Lee Thompson Young died from a self inflicted gun shot wound to the head. He was only 29-years-old.
According to TMZ, his family had known that the former Disney star had suffered with depression, however, they are still in shock and left wondering what pushed him to take his own life.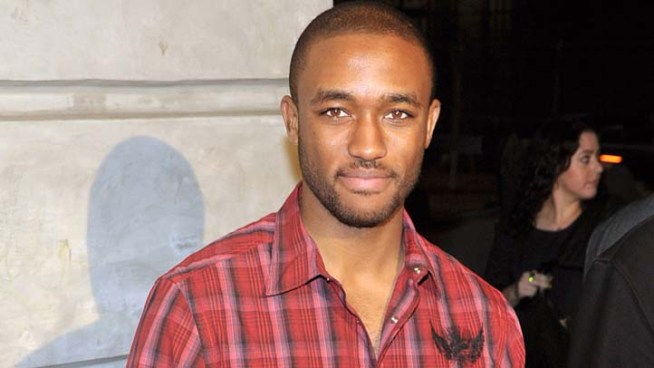 Our hearts are truly hurting right now. His family and friends will forever remain in our prayers.
If you or someone you know is dealing with depression or thoughts of suicide please get them help. We often think that depression/suicide is something that should not be discussed, however, it is claiming the lives of too many young people. We need to take action now!
For more information please contact
1-800-273-TALK

or