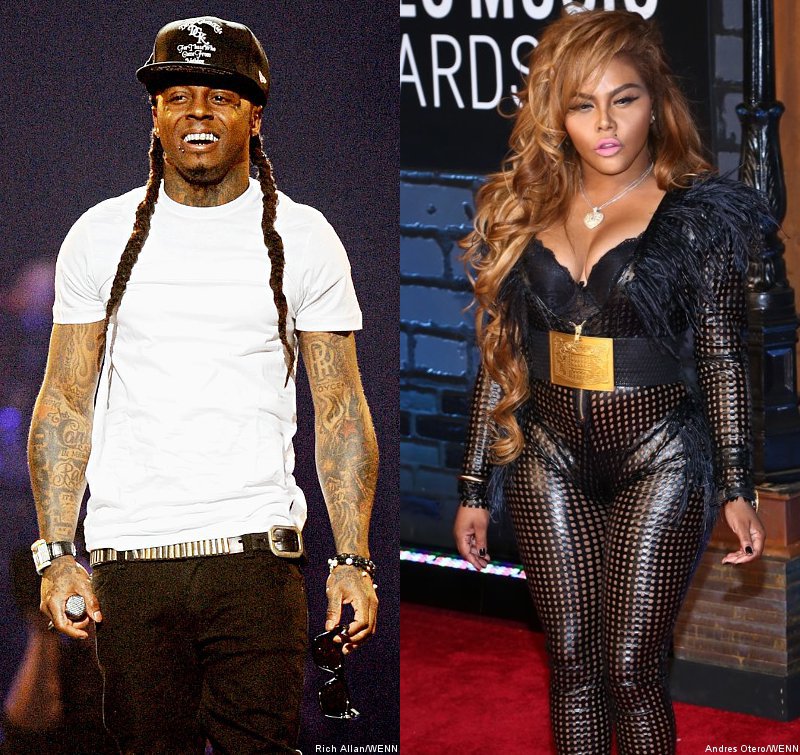 Shot, shot, shots fired!!
Lil Wayne
decided he was going to throw major shade at
Lil Kim
on his latest mixtape
Dedication 5
. Well...
Lil Kim
didn't take too kindly to that and fired back at
Weezy
!
"Lil Kim the Queen Bee so you best take heed!"
LOL maybe
Lil Wayne
didn't get the memo...or maybe he just could care less. Over the weekend,
Kim
went straight to
Twitter
to get back at
Lil Wayne
about a line he dropped in his
Pure Columbia
track on the mixtape. Now what could he have said that caused this mess?!
"I done lost a couple h–s, but I'm still a pimp. Just changed the face of my Rollie, shout out Lil' Kim."
Oops!! Now
Wayne
knows
Lil Kim
is sensitive about her sh*t LOL! He didn't have to go there (
even though she has changed her face a few times)!
Lil Kim
and her protege,
Tiffany Foxx
, didn't like that line one bit so they both fired back at
Wayne
on
Twitter
making reference to his sexuality!!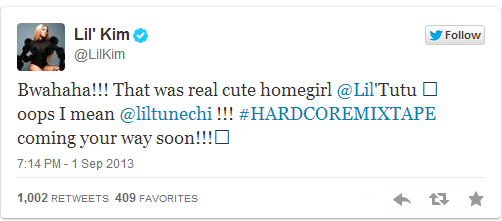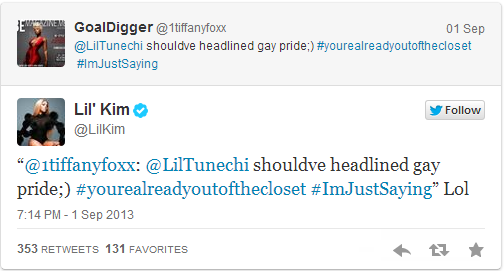 Now we all know Lil Wayne's crew don't play when it comes to firing shots and throwing shade! They will always check you and that's exactly what Ms. Nicki Minaj did! When she got wind of Kim's tweets, she went straight to her Instagram to defend Wayne.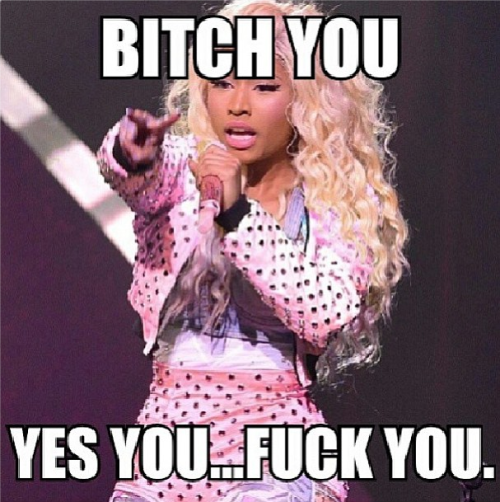 "#UglyBtchsAlwaysMad #JealousAndBitter stay off da kid page please ugly gang!!!! Ur miserable. We get it!!' Fuq!!!!!!!"
We only have one word to describe this...MESSY!!! Lil Wayne hasn't replied nor commented about the tweets from Lil Kim and we really don't think he will LOL!