Ashanti just turned 33 and gave her self the best birthday gift any woman can receive!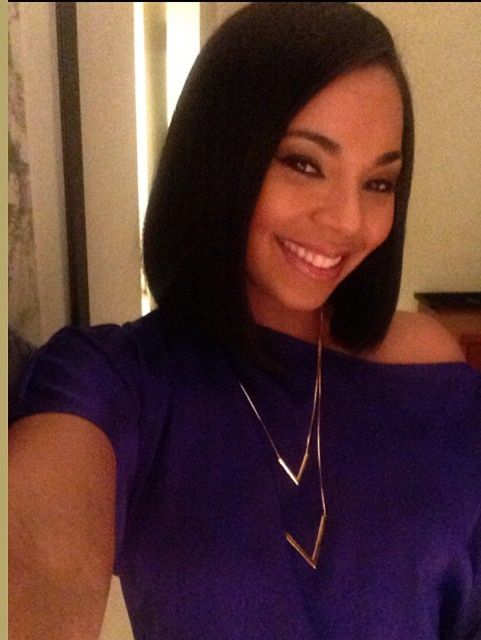 What gift is that?! A brand new hairstyle! Ashanti has had the same look since she made her debut in 2002 (no shade), however, for her 33rd birthday she decided to spice things up a little and add a dash of SASS to her life! Ashanti said bye-bye to her long tresses and opted for a sleek bob cut instead! She debuted her new bold hair style at her surprise party at NYC's Simyone Lounge!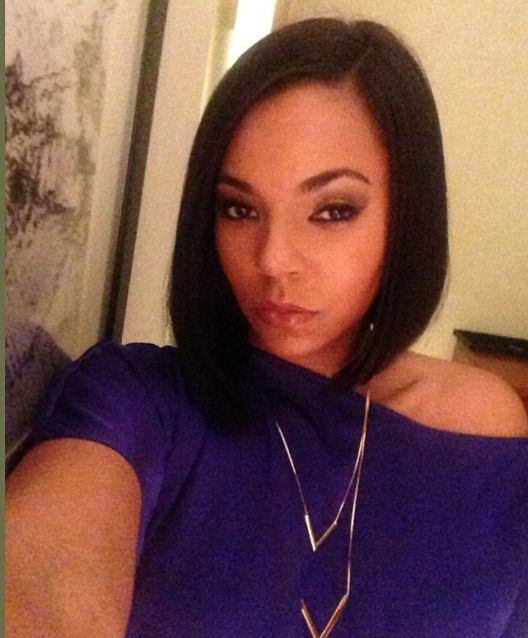 The uber fabulous Coco Chanel once said, "A woman who cuts her hair is about to change her life." If this is true then we can't wait to see what Ashanti has up her sleeve!