Denzel Washington just made us love him a little more! The Oscar award winning actor, director, and producer recently donated $1 million to Save Africa's Children, a charity in L.A.
Save Africa's Children was founded in 2001 by Bishop Charles E. Blake. The charity was created to aid orphans and children suffering from HIV/AIDS throughout Africa and the Caribbean. Thanks to the famous actor's generous donation, the charity will be able to expand their reach and yield support to day cares, food programs, and schools!
This isn't
Denzel Washington
first time paying it forward either!
Him and his wife,
Pauletta Washington
, run their own charity titled,
Pauletta and Denzel Washington Family Gifted Scholars Program In Neuroscience
. The charity was created to provide scholarships to students who want to pursue a career in neuroscience. He is also an advocate for the
Boys & Girls Club
!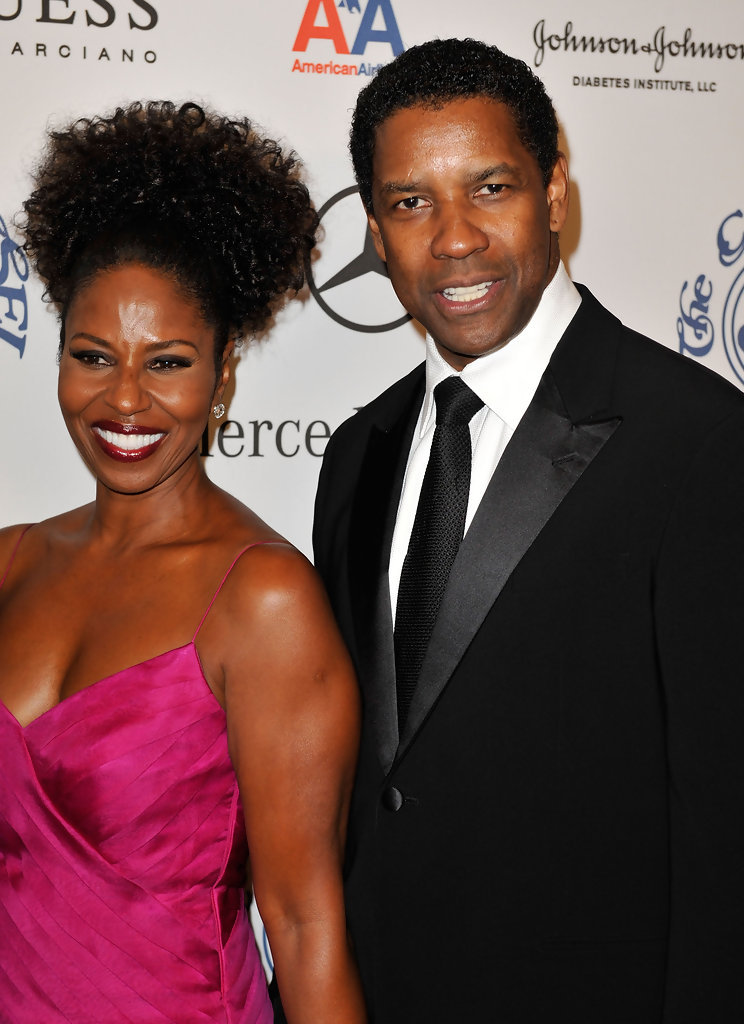 Side SASS:
Donate
HERE
and make a difference like
Denzel Washington
and his wife!
Remember every dollar counts!