The television show "The Game" is getting a new cast member and you will never believe who it is!!!
The show will be bringing back one of our favorite original characters Brittany Daniel better known as Kelly Pitts for season 7! Brandy broke the news on her Instagram and everyone went crazy!
Do you know how excited we are?! We love Brandy and all but Brittany Daniel is beyond hilarious. We can't wait to see how this love triangle plays out!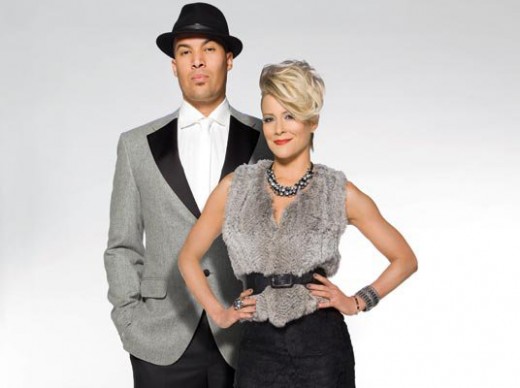 Side SASS: We are even more excited to see her and Tasha Mack back together!