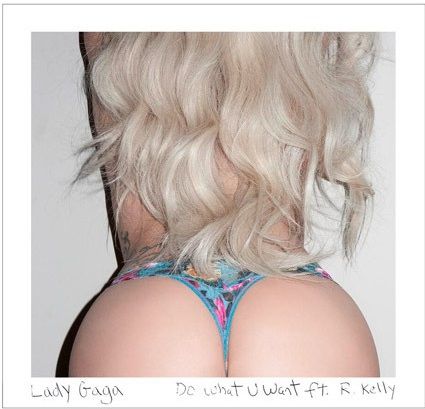 Lady Gaga and R. Kelly on a song together?! Crazy right?! We didn't believe it either until we saw the official cover art for the single with Lady Gaga's assets all over the internet!
So how did Lady Gaga and the Pied Piper of R&B end up on a track entitled "Do What You Want" together?! The world may never know, but we do know that the song was inspired by the negative comments that Lady Gaga has received about her body and image! Basically she took the negative and flipped it into a R&B hit with R. Kelly! We bet those haters are extra salty now...LOL!
Listen to track below:
>
Side SASS: The song debuted this morning and is already #1! Those little monsters don't play!