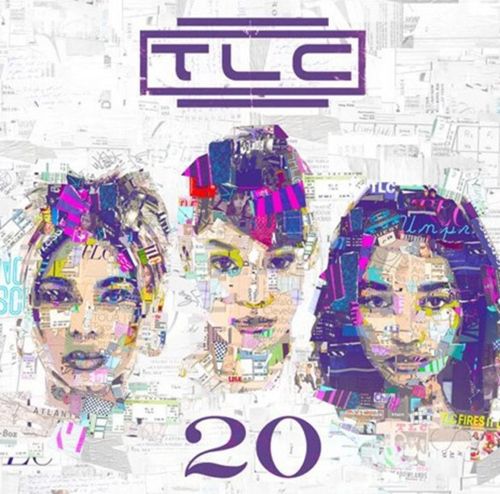 With the release of their new biopic "CrazySexyCool" premiering on VH1 October 21, TLC has decided to release the new single "Meant To Be" off of their upcoming greatest hits album, 20.
The song was written by Ne-Yo and is definitely giving us that old TLC vibe that we love! It truly makes us miss Left Eye even more (sad face), but we are glad that the ladies are keeping the TLC legacy alive in her honor.
Listen Below


Side SASS: How bomb is that cover art? Using all of the famous TLC headlines from the last 20 years as a collage was a great idea!