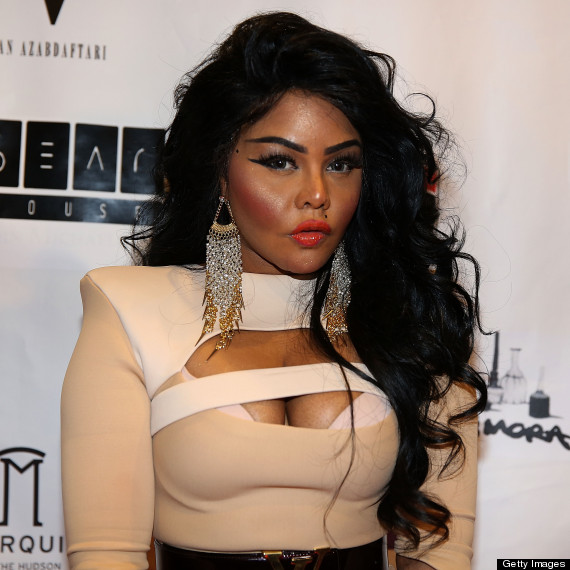 Lil Kim...Is that you?! We almost couldn't recognize you (no shade) LOL! We guess Lil Kim is making a comeback...or something like that.
Lil Kim recently released the visuals for her new single Looks Like Money from her Hardcore 2K13 Mixtape. The video features appearances from Love & Hip Hop New York cast member Kimbella, Lil Mama, Fabolous, and more.
Check out the visuals:
Lil Kim first announced that her mixtape would be dropping October 31, 2013, but for whatever reason that has changed and the new date is now Black Friday, November 29, 2013.
We're sure everyone is impatiently waiting to hear this mixtape *side eye* LOL! Seriously, we wish Lil Kim the best of luck in all that she does!