Hey Cutie!!! One of our favorite actresses,
Nia Long
, recently stopped by
Power 105.1's The Breakfast Club
to promote her new movie (which is out TODAY)
The Best Man Holiday
! During her interview the
Bold, Classy, & Oh So SASSY
actress had us cracking up when she talked about "vintage vagina," beauty secrets, and being a black actress in Hollywood!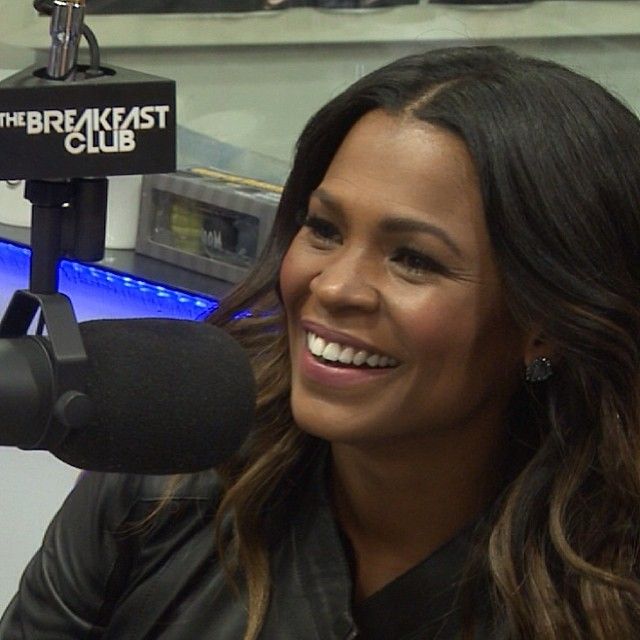 On being "vintage vagina":
"I don't want anyone labeling my vagina. Do women call you "vintage penis?" I don't anything to do with vintage penis."
On her beauty secrets:
"It's mostly rest, and not going out and spending time with family. You just have to take care of yourself."
On the black actors in Hollywood:
"It's cynical. I feel like there's times when the black romantic comedy is the thing. And Kerry Washington's doing an amazing job with Scandal so now you'll see a lot more black women on television. It is difficult, but it's difficult for everyone because it's a business and it's run and motivated by money. So whatever is selling is what they're going to make. So hopefully everyone comes out and supports the film because then we'll be able to make more romantic comedies."
Watch the full interview below:
Side SASS:
The Best Man Holiday
is officially in theaters TODAY! Make sure you go out and support!