It's official!!!! We finally get to meet Olivia Pope's mother *screams* and you will never believe who she is!
Finally!!! The part that we all have been dying to get filled ever since we met crazy ass Rowan has officially been booked! Olivia's mother, Maya Lewis, will be played by the Bold, Classy, & Oh So Sassy actress Khandi Alexander!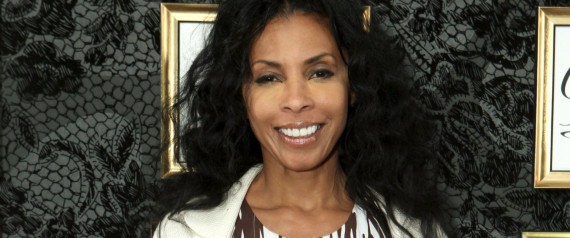 Yes, we finally get to meet the mother of all "Gladiators" and we can't wait! Khandi Alexander will be joining the cast in a series of flashbacks throughout the third season and providing some insight on her daughter! Even the Scandal cast is excited! Scandal star Tony Goldwyn (President Fitzgerald) spilled the tea to The Hollywood Reporter about Khandi Alexander joining the cast and all the drama it will bring:
"You can only imagine what that would be like to find out that your mother did not die in the way that you thought she died, in terms of it being a willful act. It's surreal for Olivia.The audience can imagine what that must be like to find out that your mother was murdered along with hundreds of other people. So the fact that her father was behind it is incomprehensible. It's going to really complicate [Olivia and Rowan's relationship] because Rowan remains a very dangerous person. It's not like everyone can just expose him or take him out. It becomes a very volatile and dangerous situation. You can imagine how devastating it is for Olivia."
The role of Olivia Pope's mother is major and Khandi Alexander better kill it! We will definitely be watching Thursday to see how she does!!
Will you be tuning in?!