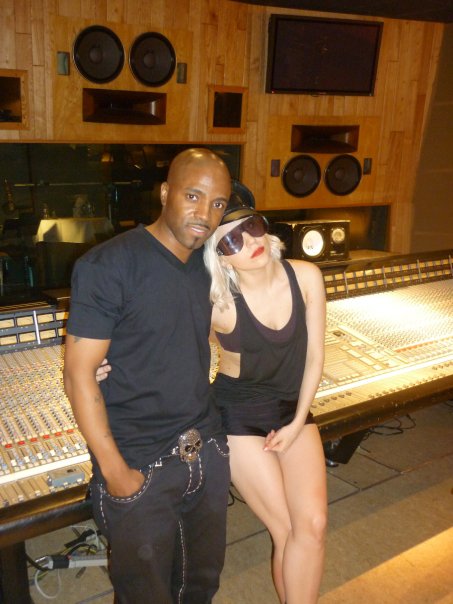 Teddy Riley wants his money and he wants it now!! The R&B hit maker is currently suing mother monster herself, Lady Gaga, for not coughing up the coins she owes him for writing a song!
Teddy Riley wrote the song "Teeth" for Lady Gaga's 2009 critical acclaimed debut album Fame Monster. However, according to Teddy Riley he never got paid for the song! He claims that he was promised 25% of the writing fees from the song, but has yet to be paid for the song that was released four years ago! He is currently suing the pop star to the tune of $500,000 plus punitive damages!
Lady Gaga better pay up! We know for a fact that her Fame Monster album sold over a million copies and earned her some major coins! So we really don't see what the issue is! Pay that man and keep it moving!
Side SASS: If you are wrecking your brain trying to figure out where you know Teddy Riley from chill out we got you...LOL! He was in the 90's singing group Blackstreet ("No Diggity" and "Before I Let You Go")