R. Kelly has transformed from the Pied Piper into the Cookie Monster in the visuals for his new single 'Cookies.'
R. Kelly wants the "cookie" and we ain't talking Chip O Hoy's...LOL! He wants that special "cookie" and by the lyrics of this song he is willing to do anything to get it!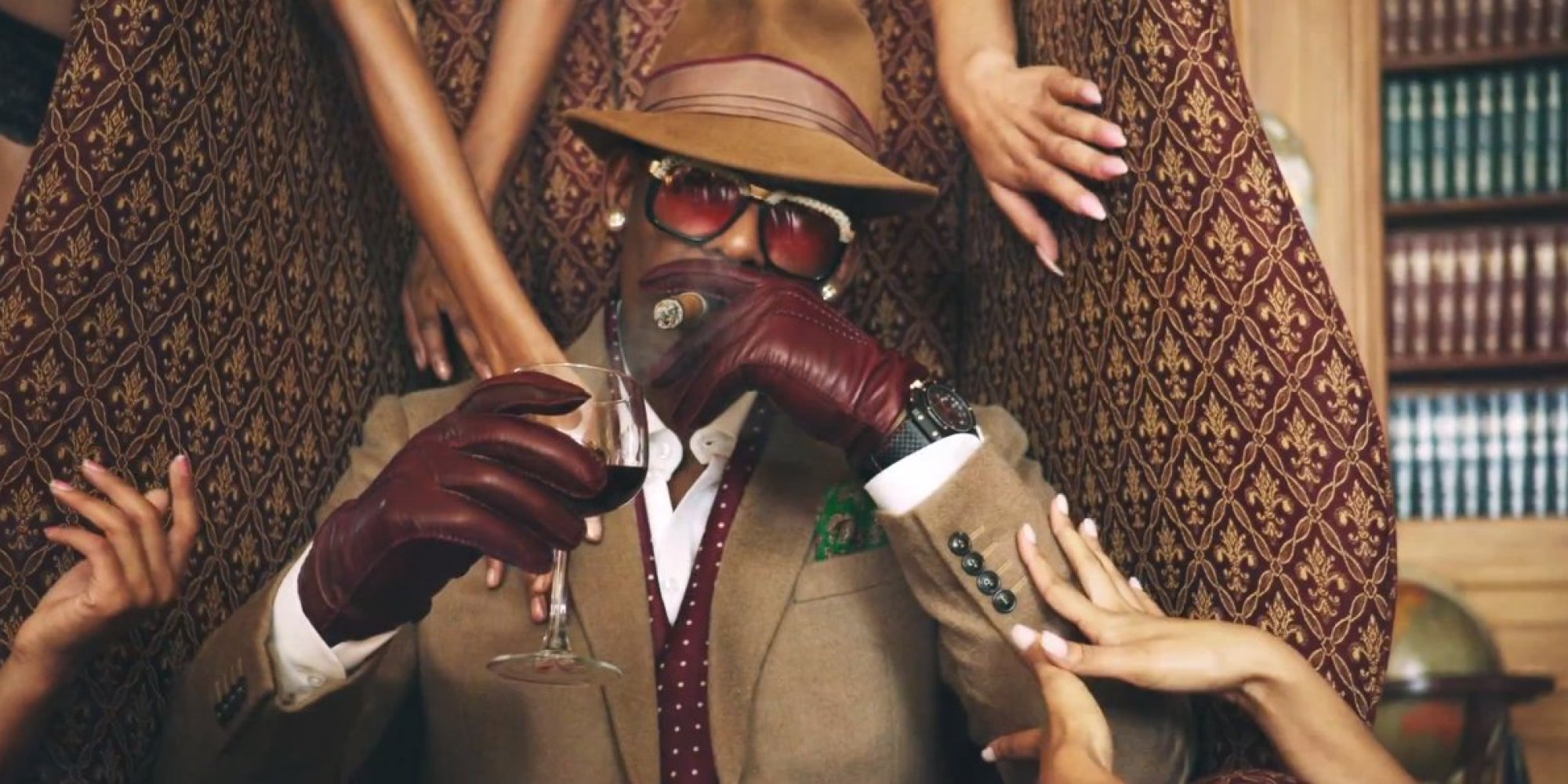 We don't know why this video is so funny to us. Maybe it's because R. Kelly is so old and still acting like a big creep! We just don't know but it's hilarious! Don't get it twisted, R. Kelly is legendary but who can take him serious when he's talking about, "I'm a cookie monster...break your back, crack it open like a lobster." We know we can't!
Check out the visuals below
Side SASS: Make sure you pick up R. Kelly's new album Black Panties in stores and on iTunes now!