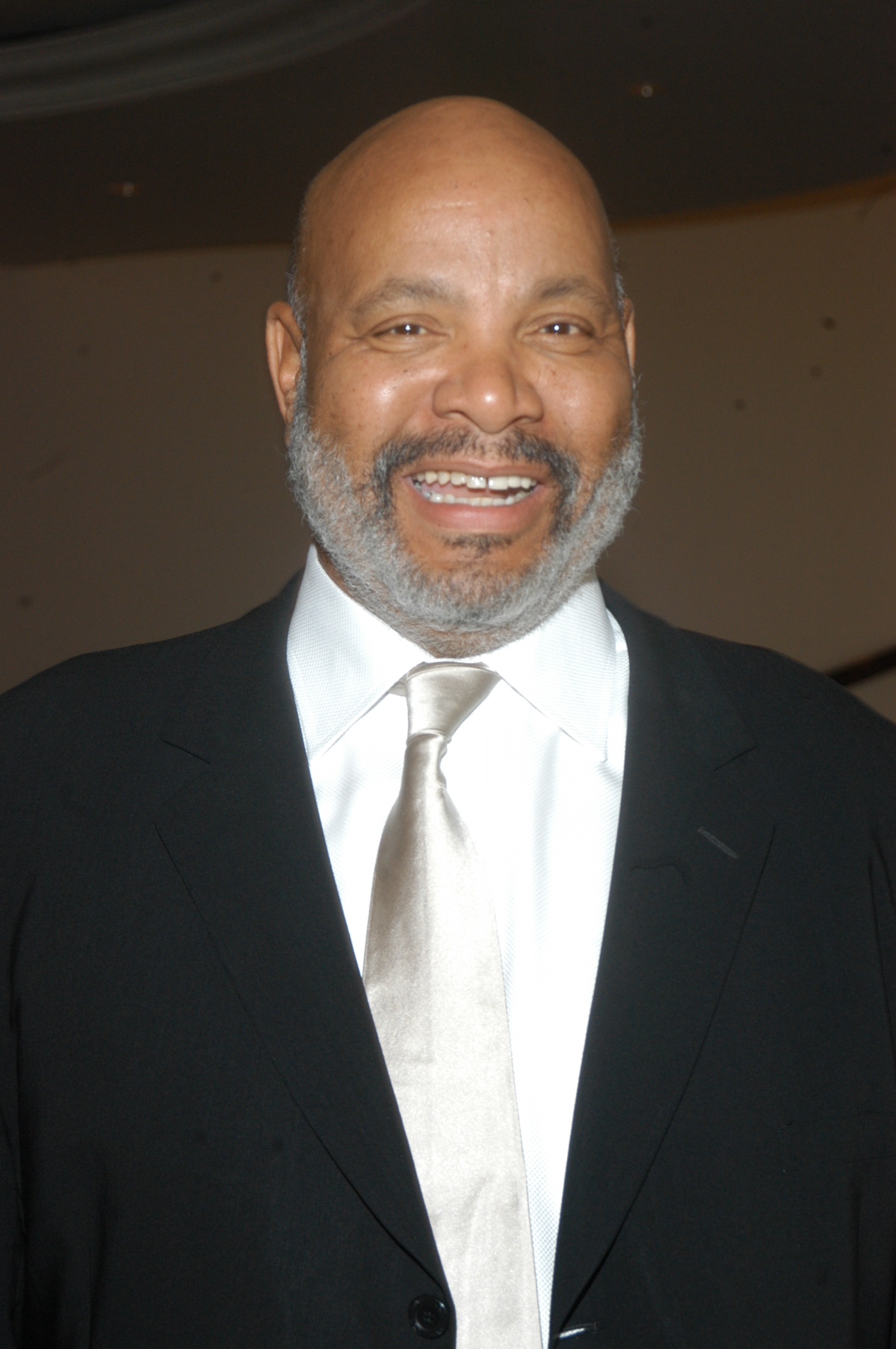 We really can't believe it. Beloved actor James Avery who played Uncle Phil on the hit television show The Fresh Prince of Bel-Air has passed away at the age of 65.
According to
TMZ
, the beloved actor had recently undergone open heart surgery and succumbed to complications from the operation yesterday evening.
Alfonso Ribeiro
, who played his television son, broke the news on the his Facebook and Twitter page this morning.
Our hearts are truly saddened. We grew up watching Mr. Avery on the Fresh Prince of Bel-Air. He just wasn't a character on a show he made you feel like he was your uncle too.
He gave us numerous laughs and lessons through his performance. He will definitely be missed! Our thoughts and prayers are with his family during this difficult time.
Side SASS: Watch some of our favorite James Avery moments below.
[Updated]
Jada Pinkett-Smith and Tatyana Ali have issued statements.