Hello beautiful! Lupita Nyong'o does it again! The actress looks absolutely flawless in her new SASSY editorial for Vogue Italia!
Can we just say that Lupita Nyong'o is everything. She seriously gives us life every time we see her! With that picture perfect smile and beautiful skin she kills it every single time! Did we forget to mention she can dress her behind off?! Seriously, she hasn't missed a beat since she hit the scene! So we are definitely not surprised that Vogue Italia snagged her for a few photos! The pictorial was shot by Tom Munro and styled by Patti Wilson. Both did an amazing job capturing Lupita's effortless beauty! Shoot...she looked so good in these photos that she might want to add model to resume...LOL!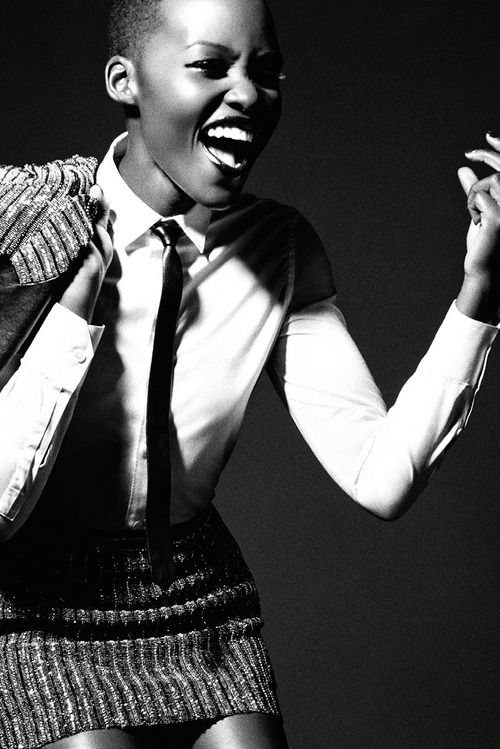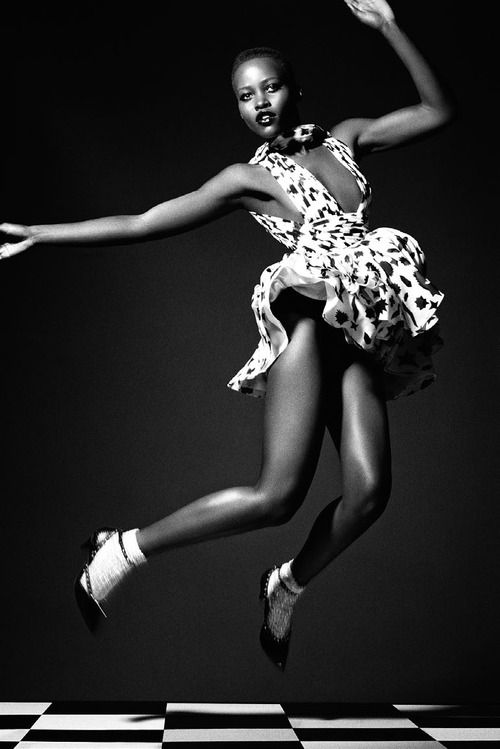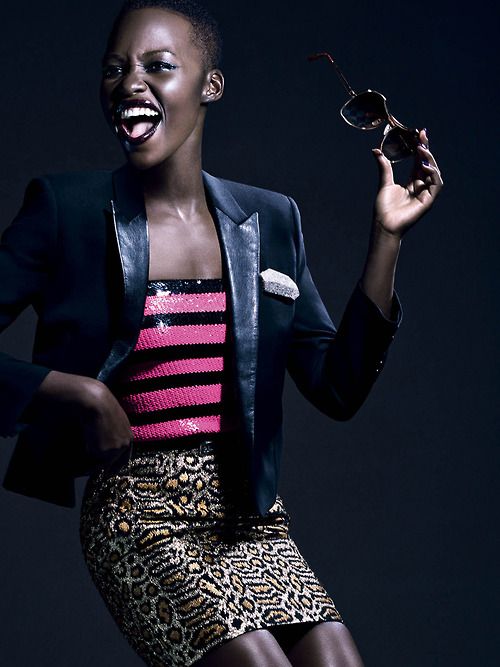 Hopefully this pictorial can lead to a Vogue cover!! We are definitely crossing our fingers for that. We can't wait to watch her at the Oscars on March 2nd. We know for sure that she's going to kill it!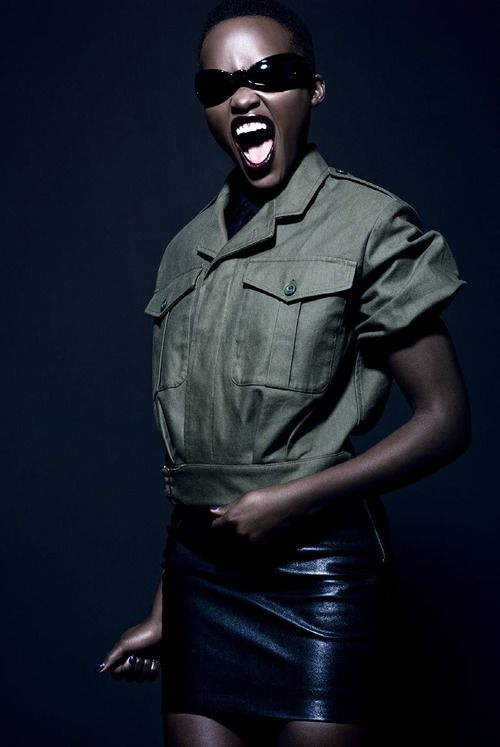 Side SASS: This is our favorite picture from the shoot! All we can hear her saying is, "I woke up like this!" LOL!