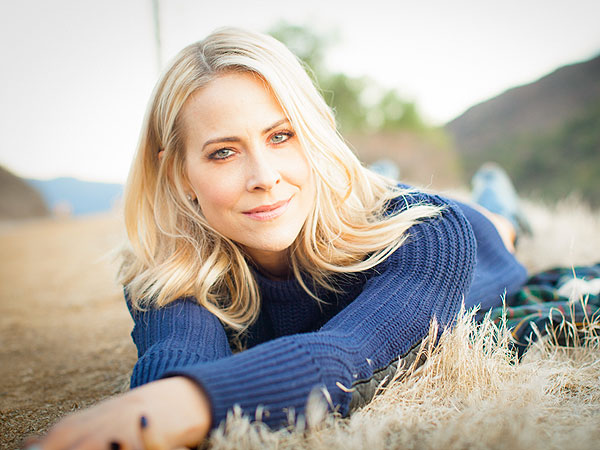 Actress Brittany Daniel has a big secret. For the last three years she has been fighting for her life against cancer and now she ready to share her story with the world.
In 2011,
Brittany Daniel
was living her life. She was starring in
BET's
The Game
and had other projects lined up. However, her whole life changed when she started experiencing excruciating back pains, night sweats, and flu like symptoms. After visiting her doctor, the actress discovered she had been diagnosed with stage IV non-Hodgkin lymphoma (targets white blood cells called lymphocytes). The actress soon went into survival mode and moved into her twin sister
Cynthia's
guest house and began chemotherapy immediately.
Thank you so much for all the loving support today. I'm beyond grateful to call myself a survivor!🙏 Anything is possible #survivor
— Brittany Daniel (@iambdaniel) March 20, 2014
Today, thankfully the actress is cancer free. She decided to share her story with PEOPLE Magazine to inspire someone who might be going through the same thing:
"I want to let people know it is absolutely possible to get through something like this. I want people to know they are not alone."
She also thanks her family for being her rock through her recovery:
"There is no way I would have ever gotten through this without my family. My family is everything to me and I feel like they saw me through this."
This story really hit home for us. We can not stress enough that you should visit the doctor regularly. Especially when something does not feel right with your body. This really goes to show you that you never know what someone is going through. Who would have ever thought that she was battling such a serious health issue. We definitely send our love and prayers to Brittany Daniel. She is truly a survivor.