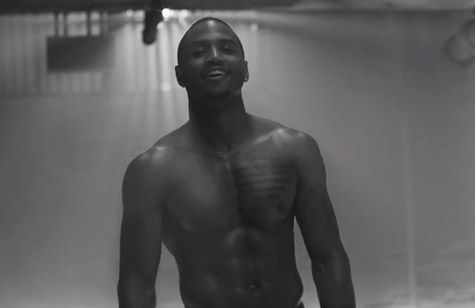 Depending on who you are, it's either #MCM (Man Crush Monday) or #MotivationalMonday! Either way Trey Songz is giving you the best of both worlds in the visual for his new single "Na Na."
In the black and white visual, Trey Songz gets physical with video model Rosa Acosta...literally! The two start out on a cute little date, but things start to switch up fast when Rosa puts Trey to the test. She wants to make sure he can back up all that ish he was talking on their date...LOL! During the test Trey has to perform various workouts to prove that he can handle himself.
Watch the visual below!
We don't know about you but we definitely feel like doing some squats, lungs, and yoga after watching this video! If this isn't motivation we don't know what is.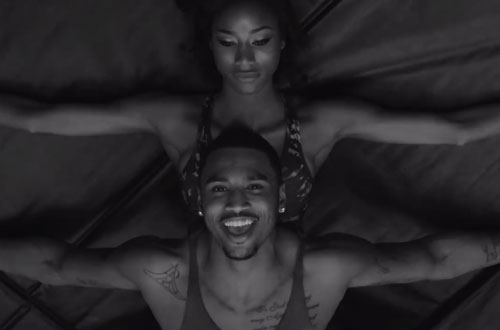 Side SASS: This single will be featured on Trey's new album, Trigga, which is set to hit stores June 30th!