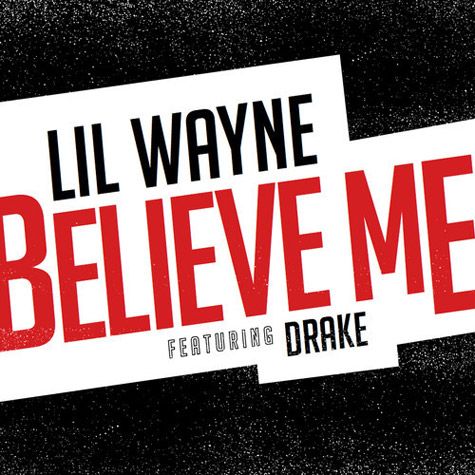 Looks like
Nicki Minaj
wasn't the only
YMCMB
star to drop some new music!
YMCMB
superstar
Lil Wayne
finally released his official single
"Believe Me"
featuring
Drake
last night too.
When you open a song with, "I'm the only one that can get the job done. I don't know a n-gga that can cover for me," you know that it's going to be fire! What did y'all expect?! When Lil Wayne and Drake link up for a track they never disappoint and this track is no different! Throughout the song Lil Wayne and Drake pledge their loyalty to YMCMB and dare anybody to test that loyalty! Are you ready for The Carter V?!
Listen Below
Side SASS: Who else besides Lil Wayne could get Kobe Bryant to promote his album!