It's all about celebrating the "Simple Things" in the visual for Miguel's latest track!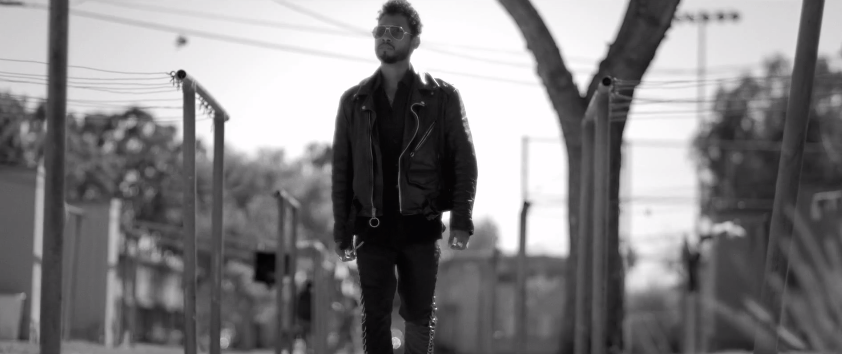 Beautiful model, black and white background, and the streets of L.A. are all Miguel needs in the visual to his super sweet ballad, Simple Things! It's chic, clean, and cute! We love it!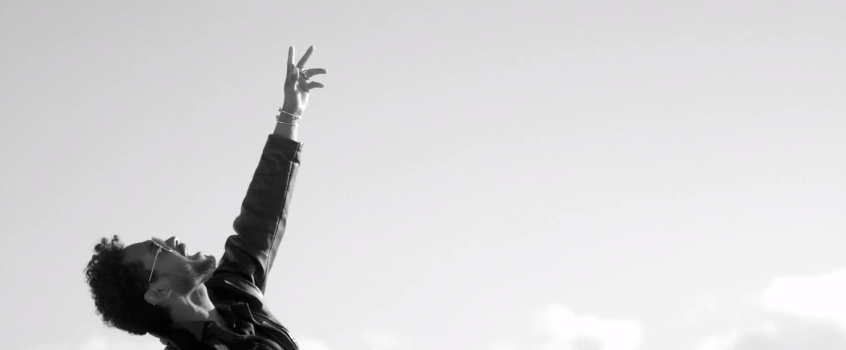 Miguel never disappoints and we mean never! We absolutely love this song! We are so happy that the people over at HBO decided to use it for the soundtrack to their hit series "GIRLS."
Watch the romantic visual below:
Side SASS: Word on the street is we can expect some new music from Miguel this fall!