Just in time for Halloween, MAC releases another huge collaboration! The makeup powerhouse is linking up with the 1975 cult classic film "Rocky Horror Picture Show" to release a limited edition collection! Are you ready?!
To celebrate the Rocky Horror Picture Show's 40th anniversary, MAC is releasing a 21 piece collection that will have you shrieking with excitement! The collection is definitely glam rock and features various matte lipsticks, fake lashes, and much more! We are slightly obsessing over this collection and can't wait to get our hands on those matte lippies and that nail polish! October, come quick...LOL! Get your hands on these limited edition pieces online September 29th and in stores October 2nd - October 31st!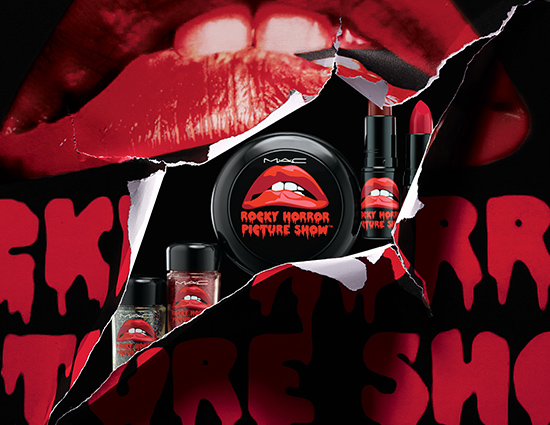 Check out the collection below! Will you be indulging?!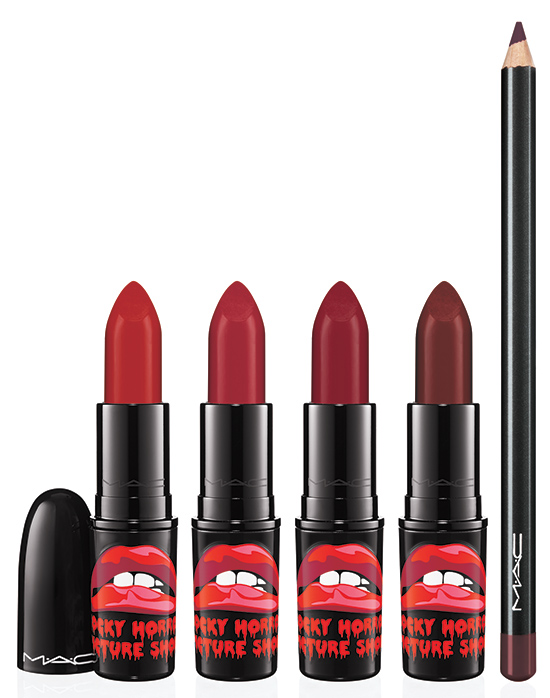 LIPSTICK $17.50 US/ $21.00 CDN
Frank-N-Furter deep raspberry wine (matte)
Oblivion vivid bluish-red (matte)
Sin deep dark blur red (amplified)
Strange Journey yellowish brick red (matte)
LIP PENCIL SRP $17.50 US/ $21.00 CDN
Vino intense violet purple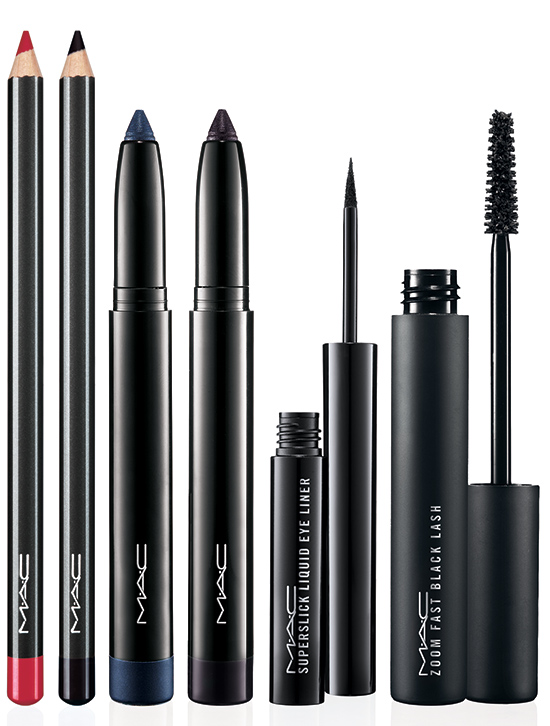 Chromographic Pencil SRP $17.50 US/ $21.00 CDN
Black Blackblack
Black Red primary red
Greasepaint SRP $21.00 US/ $25.00 CDN
B bright yellow blue
Black intense black
Zoom Fast Black Lash SRP $17.00 US/ $20.00 CDN
Deepest black
Superslick Liquid Eye Liner SRP $20.00 US/$24.00 CDN
On The Hunt true black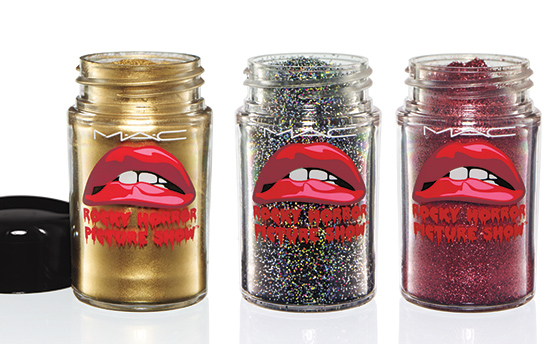 Glitter SRP $23.00 US/ $28.00 CDN
Gold sparkling shunky gold
3D Black black with silver holographic effect
Pigment SRP $23.00 US/ $28.00 CDN
It's Not Easy Having a Good Time sparkly burgundy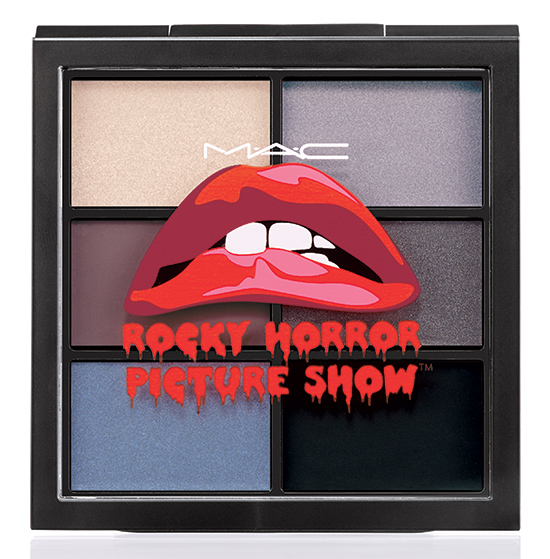 RIFF_RAFF SRP $44.00 US/ $53.00 CDN
Graphic Style deep silver (veluxe pearl)
Oh, Rocky!!! soft muted white pearl (frost)
Carbon Black intense black (matte)
Heavy, Black and Pendulous grayish blue with pearl
Blackberry muted burgund-plum brown (matte)
Crystal violet duo-chrome with pearl (frost)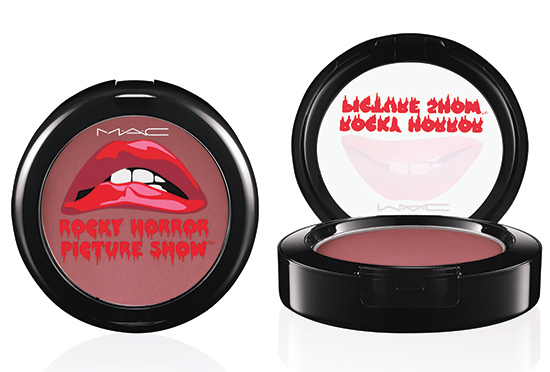 Powder Blush SRP $24.00 US/ $28.50 CDN
Crazed Imagination muted plum with a hint of pink pearl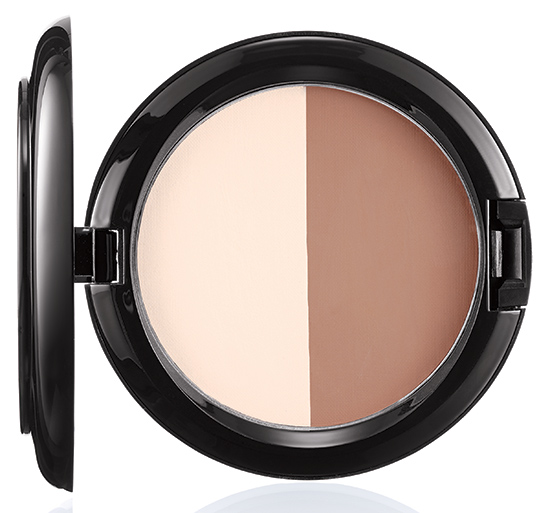 Sculpt and Shape Powder SRP $27.50 US/ $33.00 CDN
Bone Beige/Emphasize palest cream/tan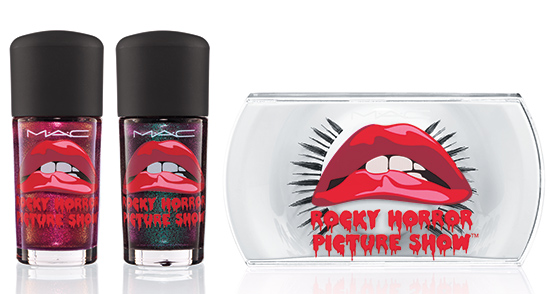 Nail Lacquer SRP $13.50 US / $16.00 CDN
Bad Fairy red with multi-changing pearl
Formidable teal green with pink multi-changing pearl
LASHES SRP $18.50 US/ $22.00 CDN
7 Lash
Set Powder SRP $35.00 US/ $33.00 CDN
Invisible